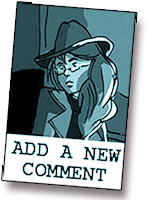 | | | | | |
| --- | --- | --- | --- | --- |
| | | | | |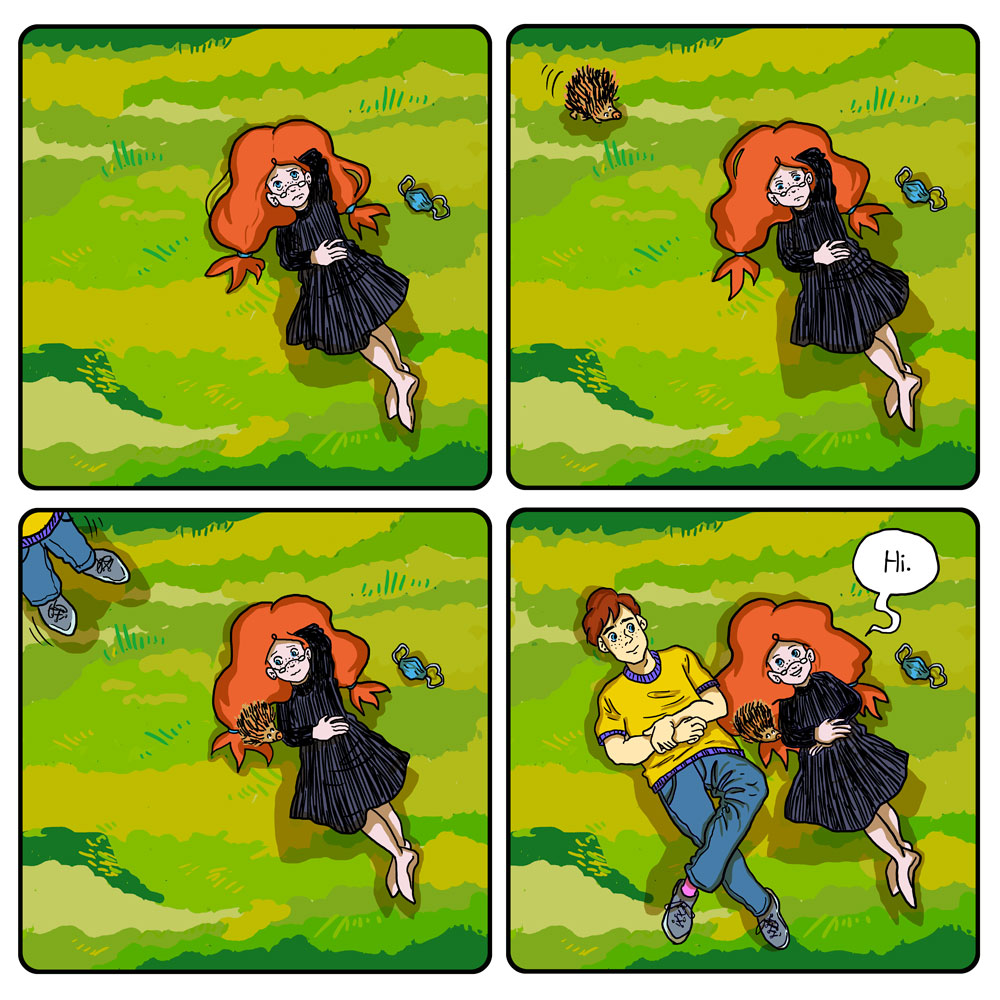 Sometimes the best thing is just to have a friend to coexist with you.

---


And that's a wrap for this Anniversary Special! You might have a few questions, and I'll try to address them here, but feel free to ask me anything in the comments.

First, does this mean Chapel is back for good? I don't know. Maybe, or maybe not! I think the comic works best when I'm making it because I want to, but I'm in university right now, and I don't have as much free time as I did before.

Secondly, why did I stop Chapel? Well, back in 2015, I just wasn't feeling really creative. I was burned out and took a break. Quickly afterwards, I became severely ill which lasted a few years. And now I'm in college, studying in a five-year Dual Degree program between Brown University and the Rhode Island School of Design! Despite the pandemic, I'm really happy with where I'm at in life.

Without Chapel, I would never have pursued a life as a cartoonist. Every reader of this comic gave me that chance. Thank you, sincerely, for changing my life for the better. I hope you liked this surprise installment.
| | |
| --- | --- |
| | |
check out Emma T Capps new web comic SUNNY,
The League of Fonts
THE LEAGUE OF FONTS is where typefaces are born. Every time a font is created in the world, it manifests as a living, breathing, Font – human for all intents and purposes, but unable to age or die unless their typeface falls into disuse. They live together on the League of Fonts, which serves as a secret island hub, bustling corporation, and home. It's a world full of its own internal intrigues like any office, and Times New Roman is its powerful CEO. He's got a lot on his plate lately: planning the League's famous Decennial party, struggling with modern technology, and hiding his embarrassing addiction to the Twilight movies. Times New Roman is confident he can keep everything under control…but what's an old font to do when a young boy named Louis Pepping accidentally stumbles onto the secrets of the League? Find out every Wednesday!