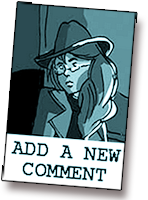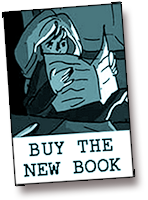 | | | | | |
| --- | --- | --- | --- | --- |
| | | | | |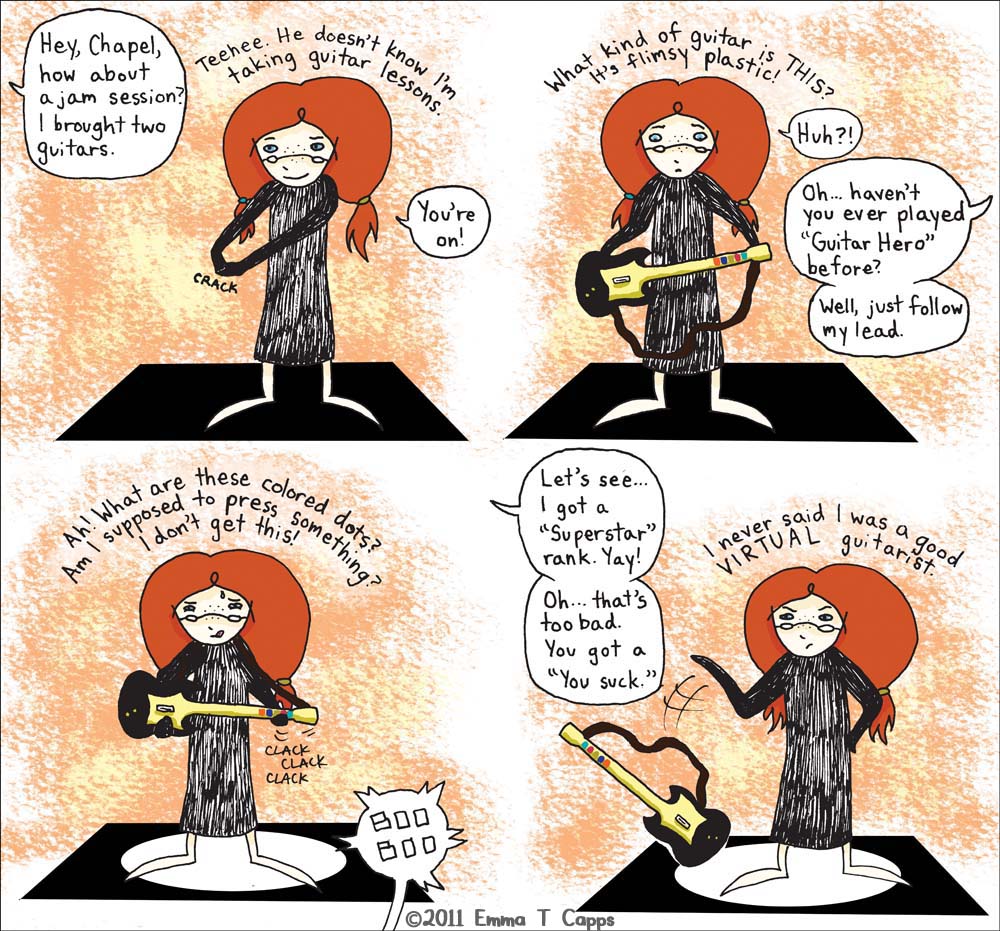 This was inspired by the time when I was at a friend's house and attempted to play a video game for the first time ever. Also, the title is a reference to Steve Capps, my dad's, music game for the Macintosh.
Hey, Chapel, how about a jam session? I brought two guitars. Teehee. He doesnt know Im taking guitar lessons. Youre on! What kind of plastic guitar is THIS? Its flimsy plastic! Huh?! Oh . . . havent you ever played Guitar Hero before? Well, just follow my lead. Ah! What are these colored dots? Am I supposed to press something? I dont get this! CLACK CLACK CLACK BOO BOO Lets see . . . I got a Superstar rank. Yay! Oh . . . thats too bad. You got a You suck. I never said I was good VIRTUAL guitarist.