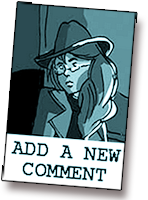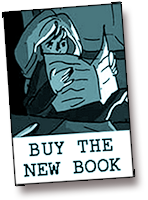 | | | | | |
| --- | --- | --- | --- | --- |
| | | | | |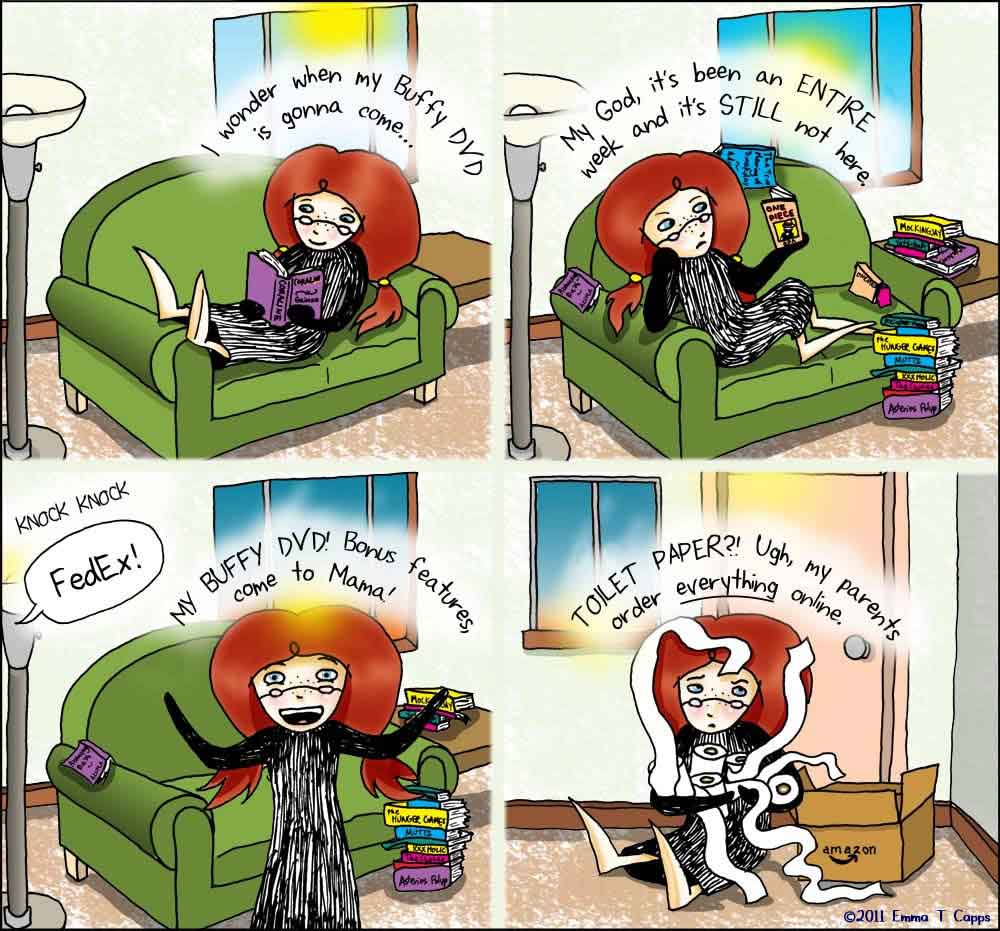 Hello and welcome to Season 2 of The Chapel Chronicles! This marks the beginning of an all-new, never-before-seen crop of strips. It's been several months since I drew all of the strips in Volume One, and as you can see I've updated Chapel's look to give her a more polished feel. I'm going to write a longer author's commentary for every strip in Season 2, detailing my inspirations or techniques used for a certain strip. But, if you buy the print comic when it comes out (please do buy it!) you'll get extras like expanded commentary for each strip, sketches, and some short print-only comics that aren't on the web.

You'll notice some changes on the site as well – The Chapel Chronicles is now available in Spanish! I've been working hard to translate all of the strips myself, and the Spanish strips will run at the same time as the original English ones (unfortunately, only Season 2 is available in Spanish right now). I've also got a brand-new online store where you can buy my print comics straight from the web, along with charms, pins, and other collectibles!

Anyway, on to the comic! I drew this strip after I'd been waiting all day for my new Wacom tablet to arrive (the same tablet that I colored all of these strips on!) and when FedEx finally knocked on our door, what did I find? Toilet paper. Yep. My parents had bought toilet paper online. This happens with increasing frequency in the age of The Wonder Known as Amazon.

Comment below and let me know what you think of Season 2 so far!
| | |
| --- | --- |
| | |
I wonder when my Buffy DVD is gonna come. My God, its been an entire week and its STILL not here. KNOCK KNOCK FedEX! My Buffy DVD! Bonus features, come to Mama! TOILET PAPER?! Ugh, my parents order everything online.