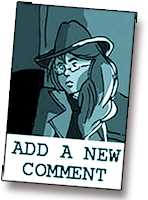 | | | | | |
| --- | --- | --- | --- | --- |
| | | | | |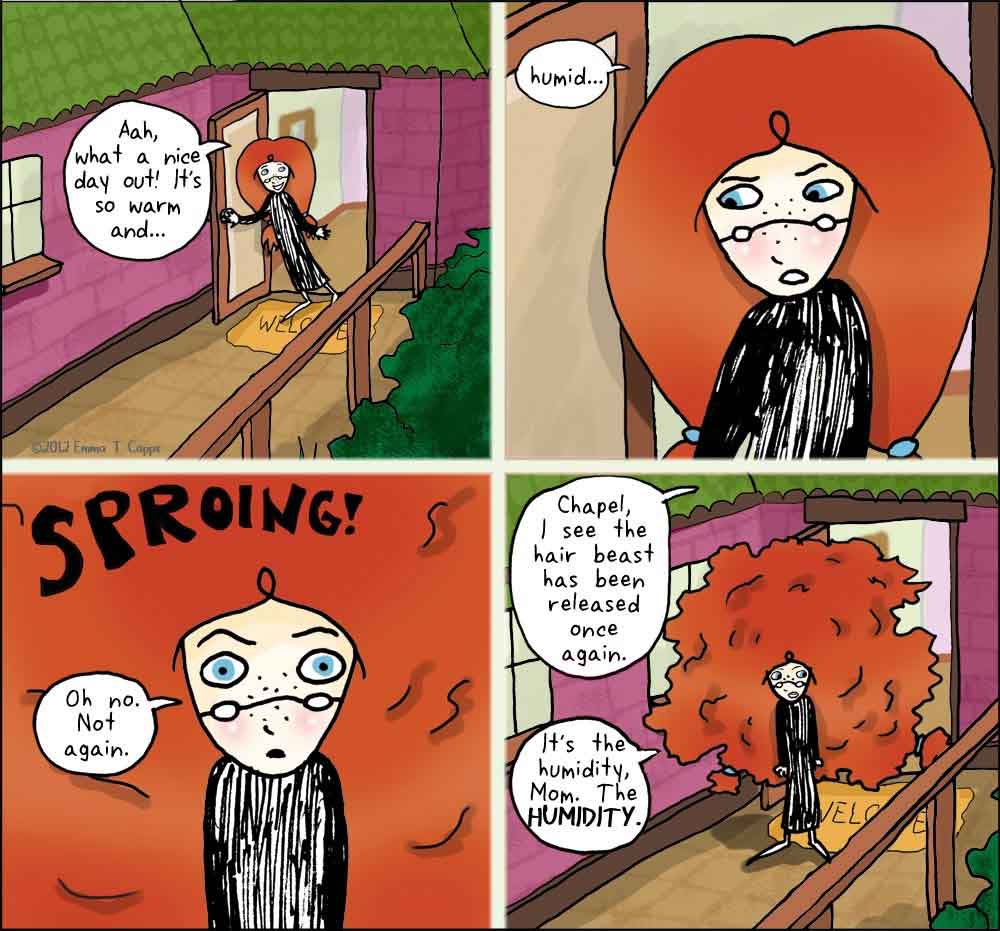 I don't know about you, but when it's really humid outside, my hair becomes flat and flyaway. I don't know what to do! When I was in Spain for a class trip, it was maybe 90% humidity – so naturally my hair went AWOL. My friends had similar problems! Because almost everyone I know gripes about bad hair days from humidity, I thought everyone would find it funny if I centered a Chapel strip around the topic – especially since Chapel's hair is one of her distinctive factors!

Anyway, let's chat in the comments, Chapelites! Do you guys ever have humidity bad hair days? Share your horror stories below, and maybe we can even swap tips for beating out the humid weather!
I forgot to say goodnight to you.