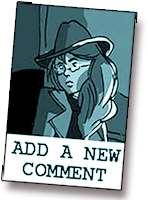 | | | | | |
| --- | --- | --- | --- | --- |
| | | | | |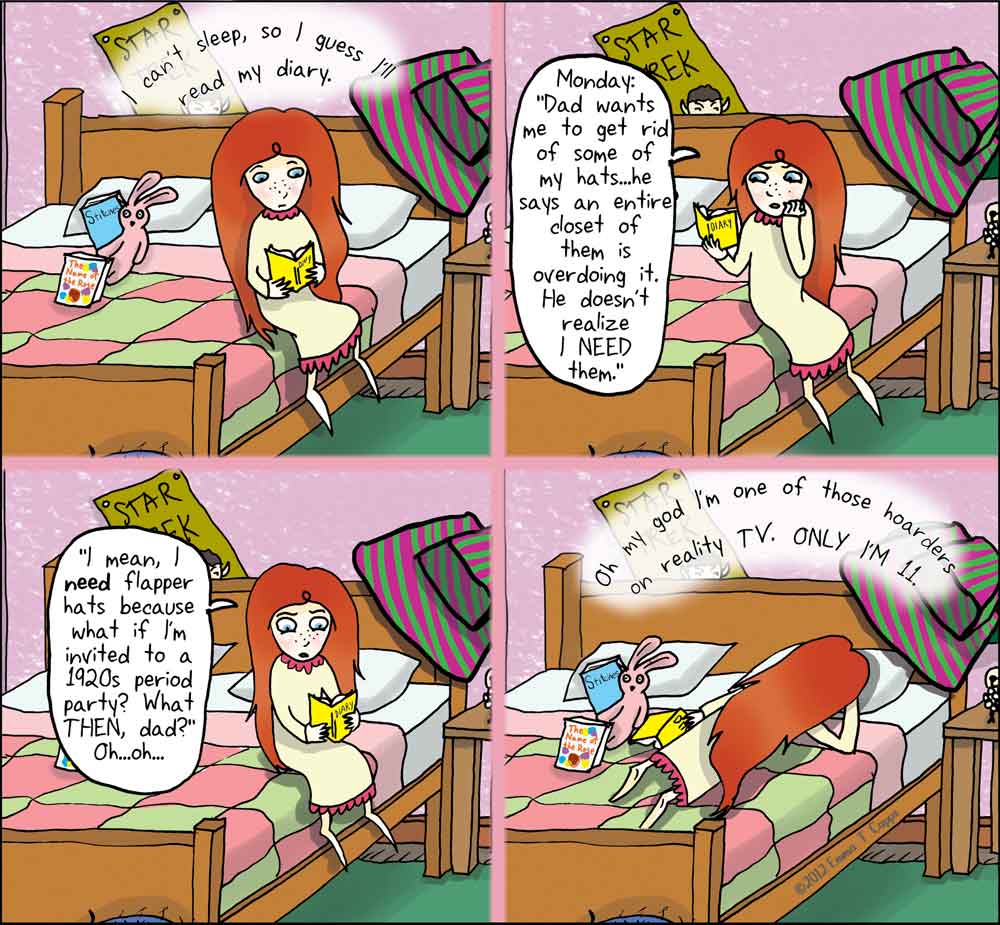 Back over Christmas when I was on vacation in Hawaii, my dad and I discovered this strange Japanese documentary show called Soko Ga Shiritai. One night, they had an episode on hoarders! These people rationalized every purchase they made, usually something along the lines of "but I NEED these 50 rolls of toilet paper!" I thought it would be fun to work this into a Chapel strip, because everyone has one thing that they almost hoard, right? For me it's art supplies! I have way too many of them!

What about you guys? What things do you collect above anything else, to the point of almost hoarding? Let's chat below!
I forgot to say goodnight to you.