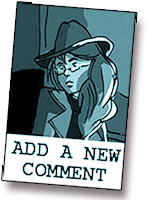 | | | | | |
| --- | --- | --- | --- | --- |
| | | | | |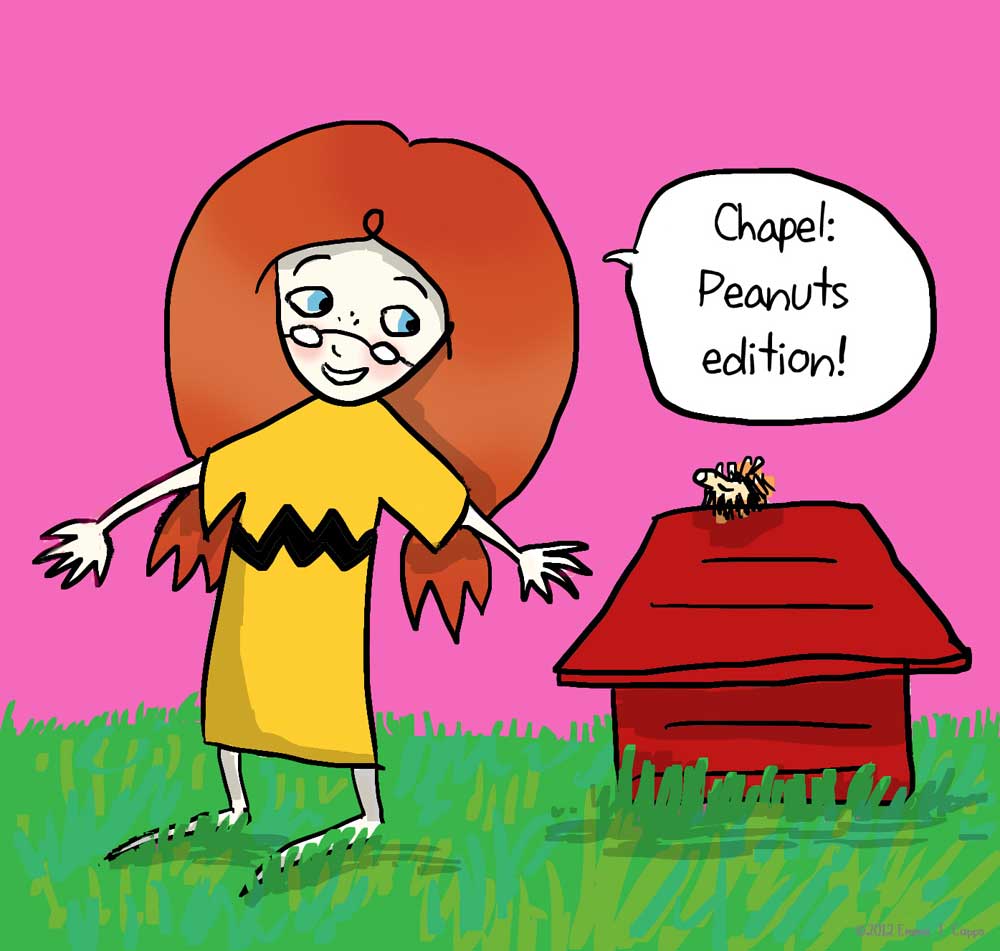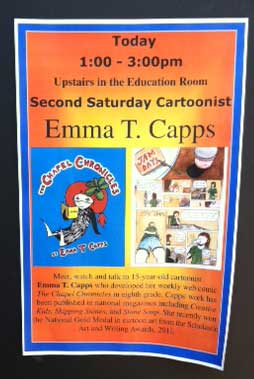 This is a Peanuts tribute doodle I did to celebrate my appearance as a Cartoonist-in-Residence at the Charles Schulz Museum this past weekend! And the poster that was in front of the museum! I was so honored to be amongst the company of other artists I really admire! like Raina Telgemeier (Smile), Kazu Kibuishi (Amulet), and Hilary Price (Rhymes with Orange). Thanks to Jessica Ruskin for this opportunity!
It's a wonderful museum to visit if you ever get near Santa Rosa. They have Schulz's studio recreated exactly like it was at his house with the original furniture, books, and drawing supplies.
check out Emma T Capps new web comic SUNNY,
The League of Fonts
THE LEAGUE OF FONTS is where typefaces are born. Every time a font is created in the world, it manifests as a living, breathing, Font – human for all intents and purposes, but unable to age or die unless their typeface falls into disuse. They live together on the League of Fonts, which serves as a secret island hub, bustling corporation, and home. It's a world full of its own internal intrigues like any office, and Times New Roman is its powerful CEO. He's got a lot on his plate lately: planning the League's famous Decennial party, struggling with modern technology, and hiding his embarrassing addiction to the Twilight movies. Times New Roman is confident he can keep everything under control…but what's an old font to do when a young boy named Louis Pepping accidentally stumbles onto the secrets of the League? Find out every Wednesday!