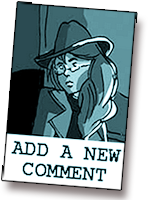 | | | | | |
| --- | --- | --- | --- | --- |
| | | | | |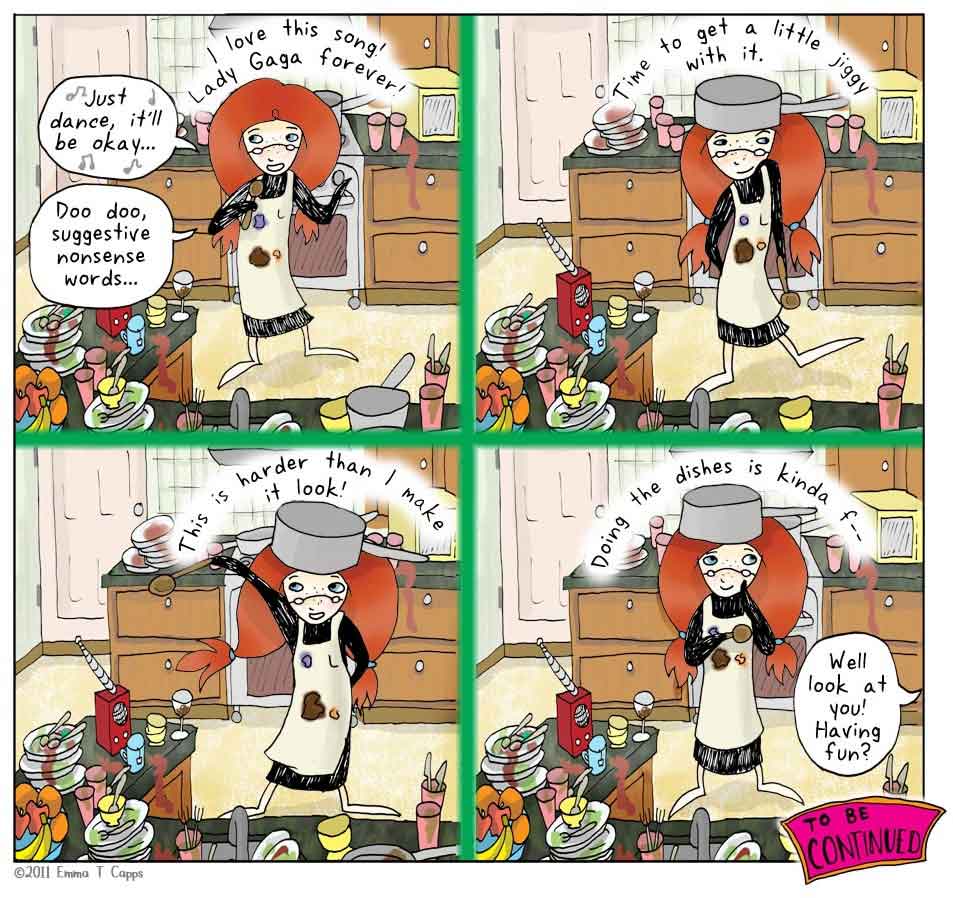 This is the second-to-last installment in the Dishes saga! I hope you're all enjoying this as much as I am. It was insanely fun to draw Chapel in all these dancing poses. Admit it – you dance around in a silly way when you do chores, too.

Anyway, I hope everyone has a great New Year's! I'm celebrating by having my best friend over for a sleepover and BBC Sherlock. Are any of you watching BBC Sherlock? Can we talk in the comments about how amazing Season 2 is going to be? Don't disappoint me here, Chapel readers!
I just Love this song. Lady Gaga Forever. Time to get a little jiggy with it. This is harder than I make it look. Doing the dishes is kinda f--. Well look at that, youre having fun. Just Dance, itll be OK. Doo doo, suggestive nonsense words.